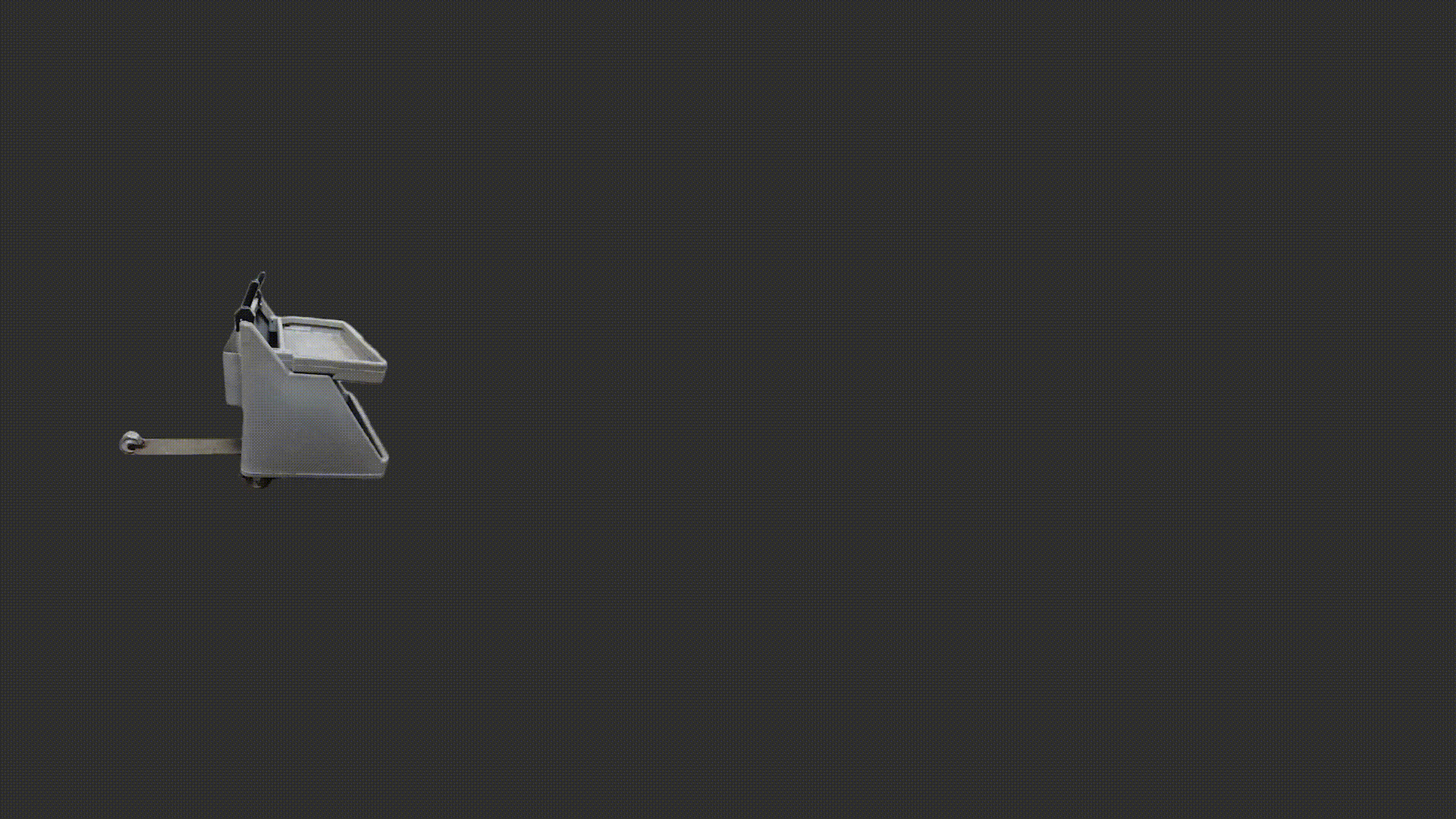 Made in the USA, the award winning MouseCart has been designed for fast, efficient use of time in picking parts, stocking items, material handling, janitorial, maintenance, and simply moving quickly around the factory or warehouse for any reason. MouseCart makes short work of transportation from end to end within the largest facility, as well as in smaller quarters where its high maneuverability is perfect for tight isles and restricted spaces. Step into the future by stepping on the tail of a MouseCart – it's easy!
Durability
MouseCart is made of durable long-lasting non-abrasive polyethylene. Its unique metal anti-slip treaded riding board and smooth-rolling premium industrial rubber casters are appreciated by all who experience their glide, minimizing bump and rattle to both rider and cargo.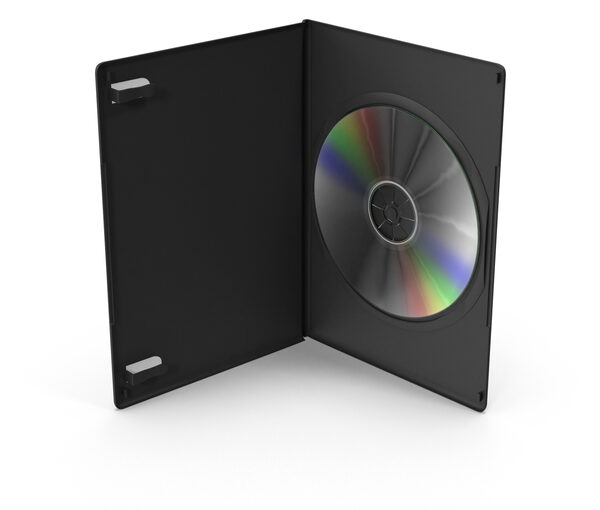 Safety
Health and work safety are improved as MouseCart allows for whole-body dynamics to ease starting and stopping. Working safely is always the top priority in industry. We recommend that team members review the online safety video providing information on the proper use of the E-Z foot brake and wheel locks for curbs and inclines.